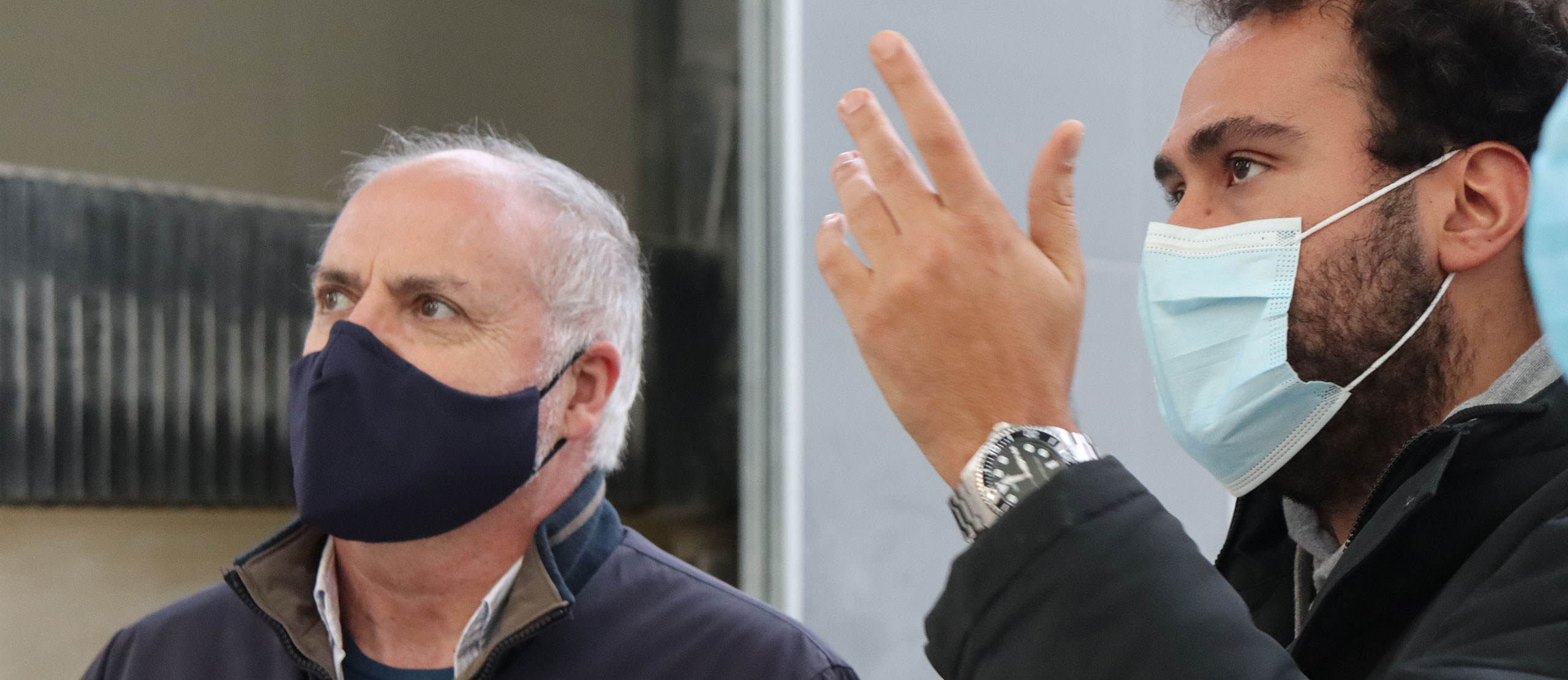 On the 3rd of November, we received the visit of the members of the management and faculty of ESAD Caldas da Rainha, of the Polytechnic Institute of Leiria, in favor of the protocol signed between Natstone and the higher education institution, of renown and national relevance.
This protocol aims to develop cooperative relations in areas of mutual interest, such as:
• Cooperation in the respective areas of activity of the two entities, with a view to promoting the exchange of experiences and collaborations in carrying out events such as seminars, workshops, courses and the like;
• Development of project partnerships;
• The promotion of joint collaborations by teachers and trainers from both institutions, taking into account the authorization of the institution where they are exercising their functions;
• The provision of bibliographic, scientific, didactic and informative material from the institutions to trainers and students;
• Development of other activities of mutual interest, within the respective areas of activity.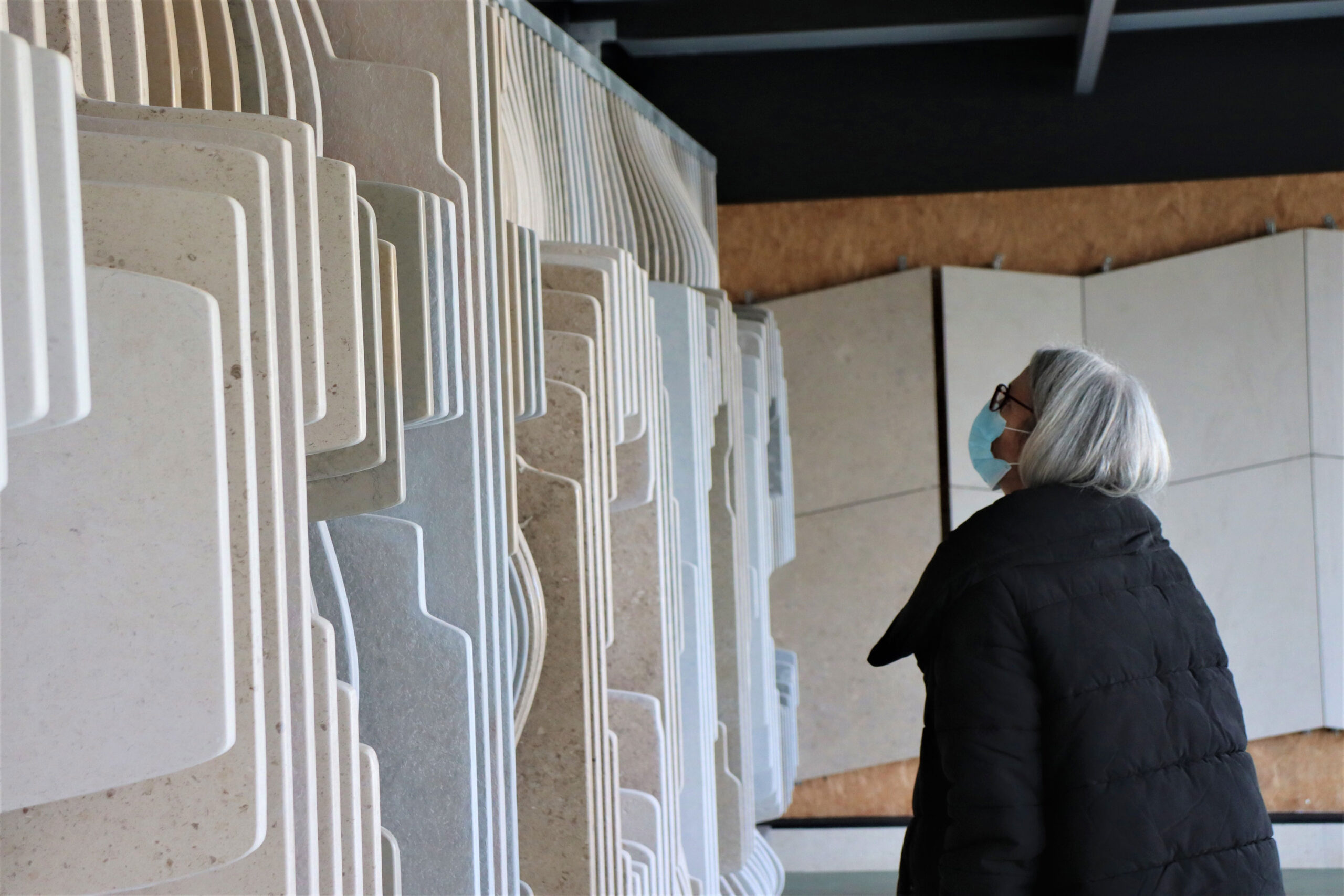 After a brief guided visit to our factory, with the aim of showing the surroundings of production processes, we proceed to our showroom where we show the conditions and the full potential of its facilities in order to serve the purposes of the protocol entered into.
"The renovation of this showroom was planned in order to serve numerous purposes. We have sections with potential for a whole didactic of training activities and events, exhibition of products and art galleries, corporate co-working, and all this within the interaction with our natural stones and unique pieces. Protocols of this kind are a source of pride for both parties because we are very interested in the promotion and training of young people in the different areas of ESAD training. " – words by Isidro Santos, Natstone's CEO.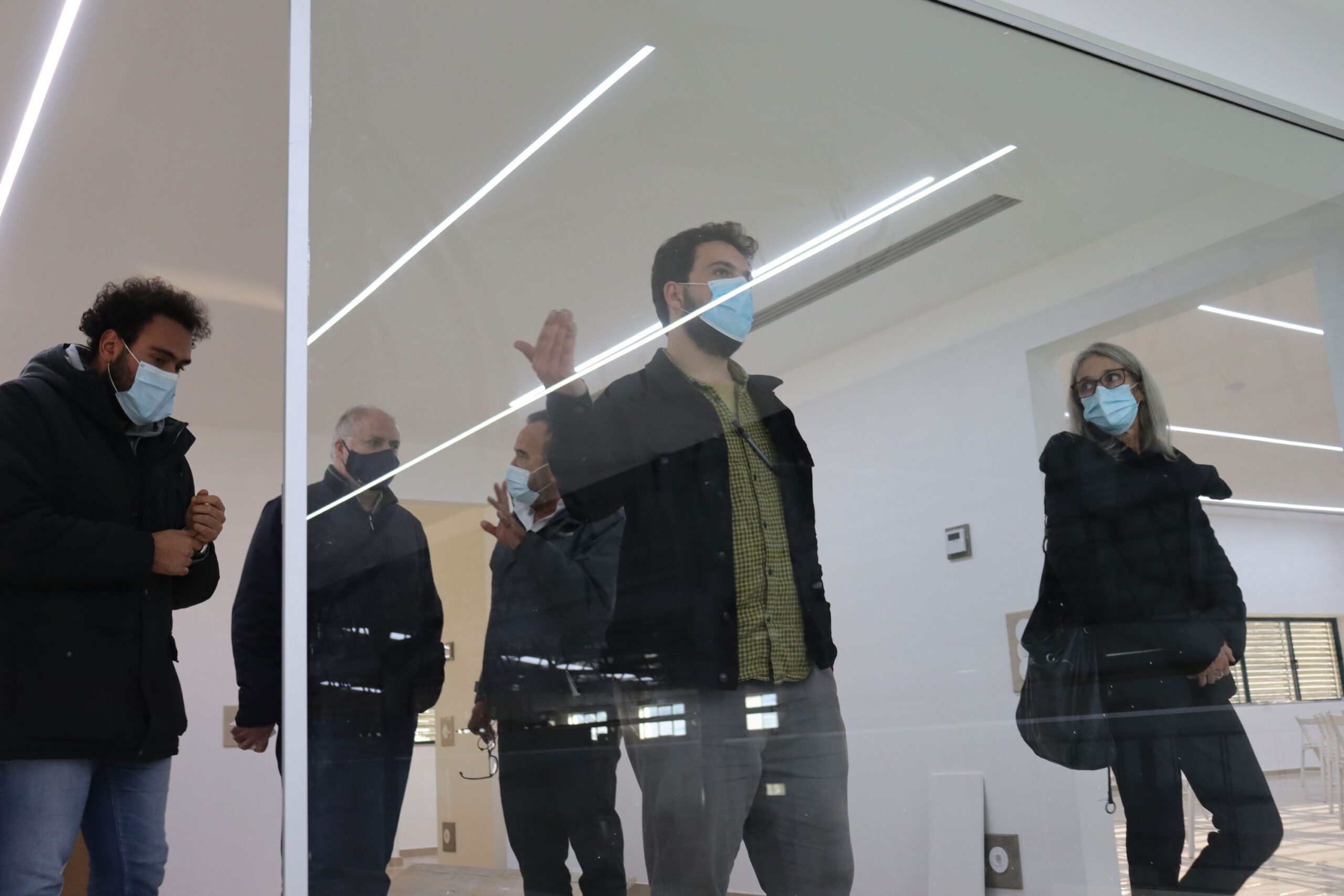 With this, our perspectives, regarding this partnership, are duly interesting, with all the inherent potential, and entirely beneficial for both parties.