NFT MS
The stone NFT MS  is a beige colored limestone with a compact appearance. It is a limestone of some hardness, of medium grain and with some shadows. It has small scattered fossils.
Recommended applications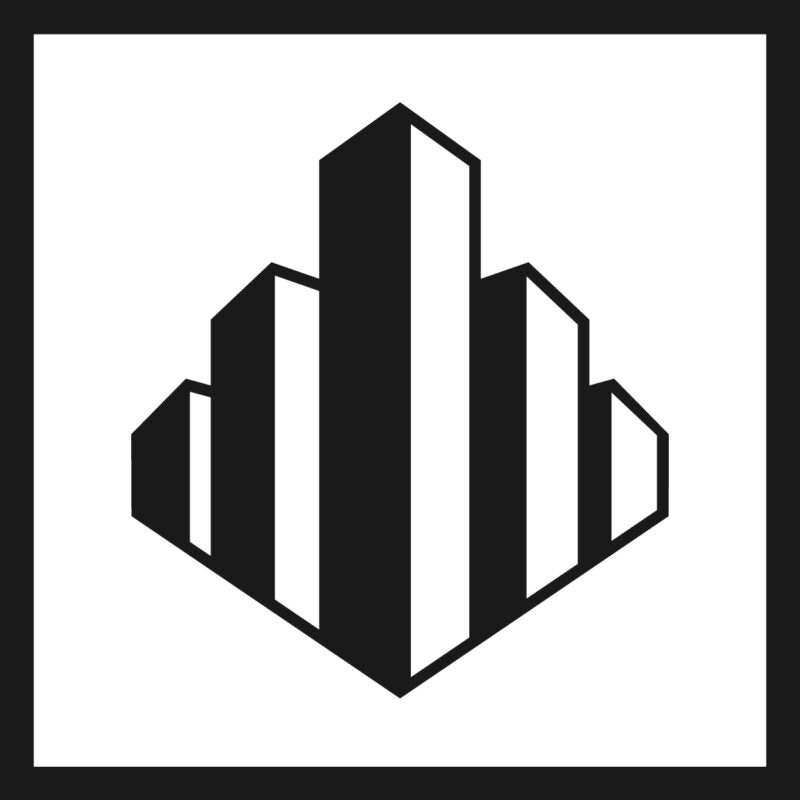 FACADES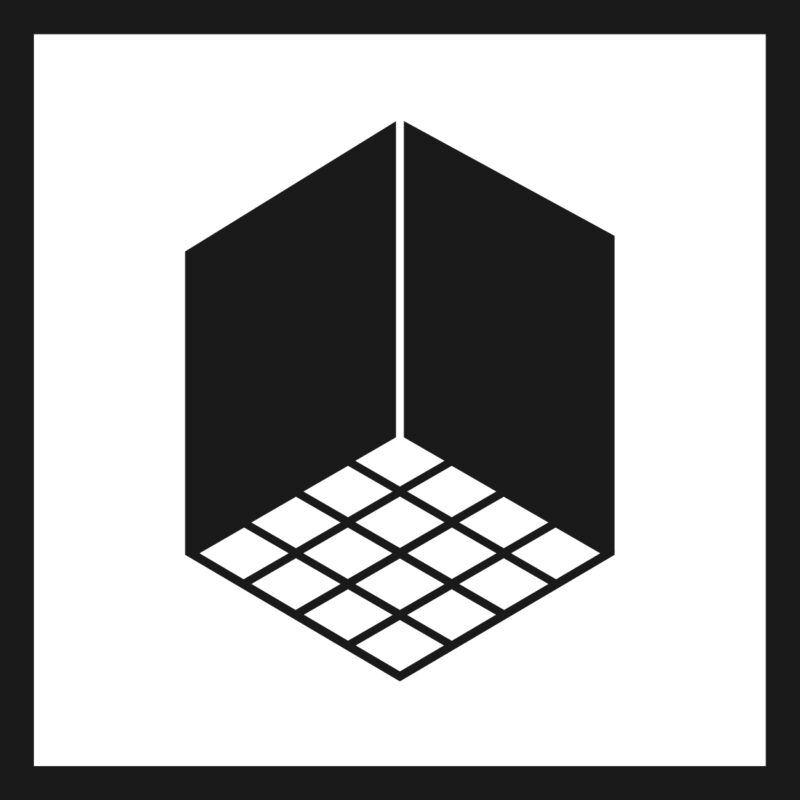 INTERIOR FLOORING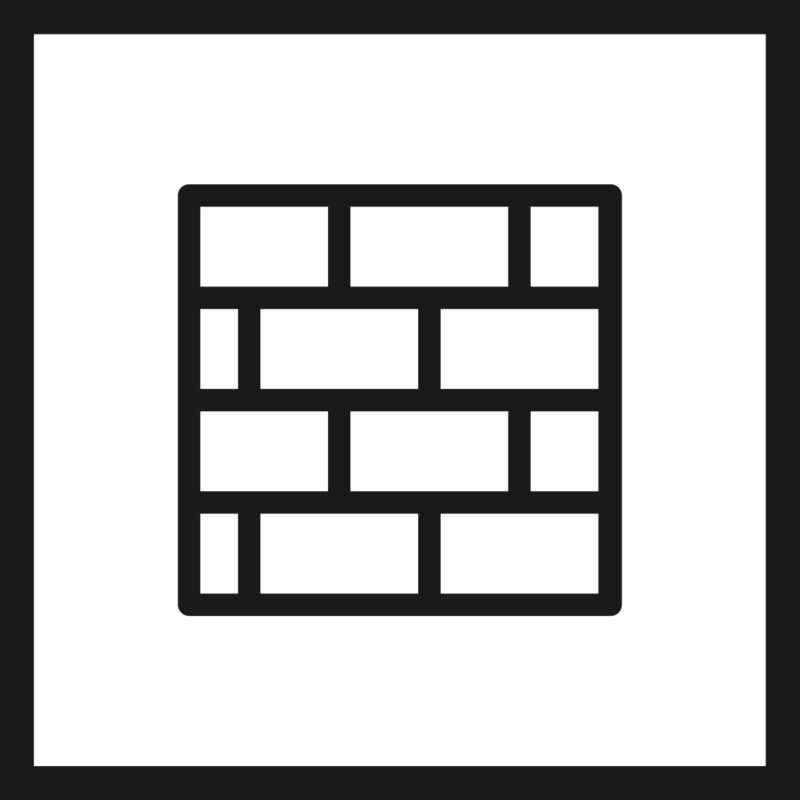 WALL CLADDING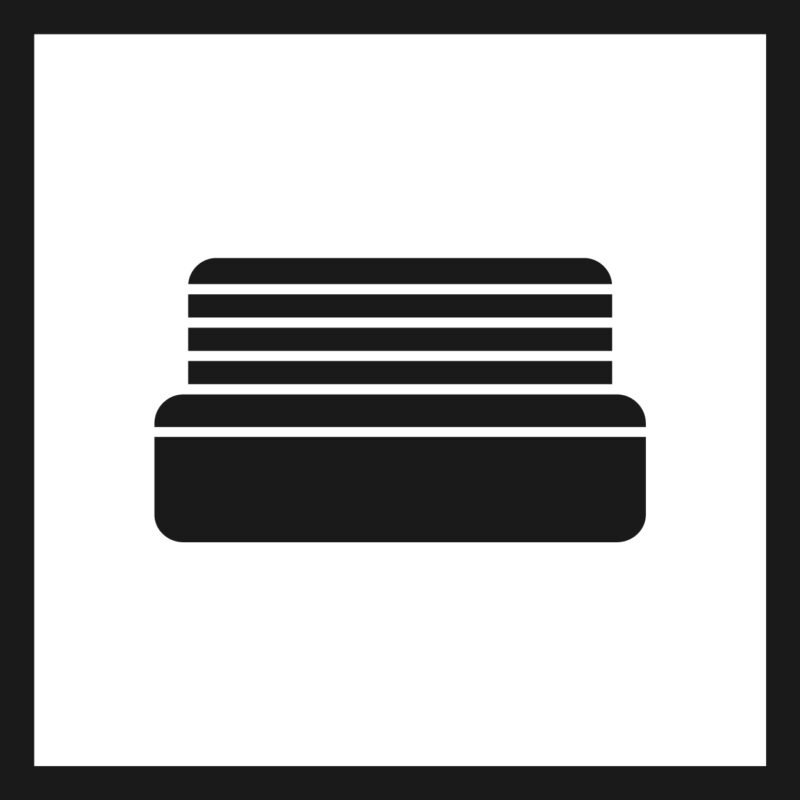 STREET FURNITURE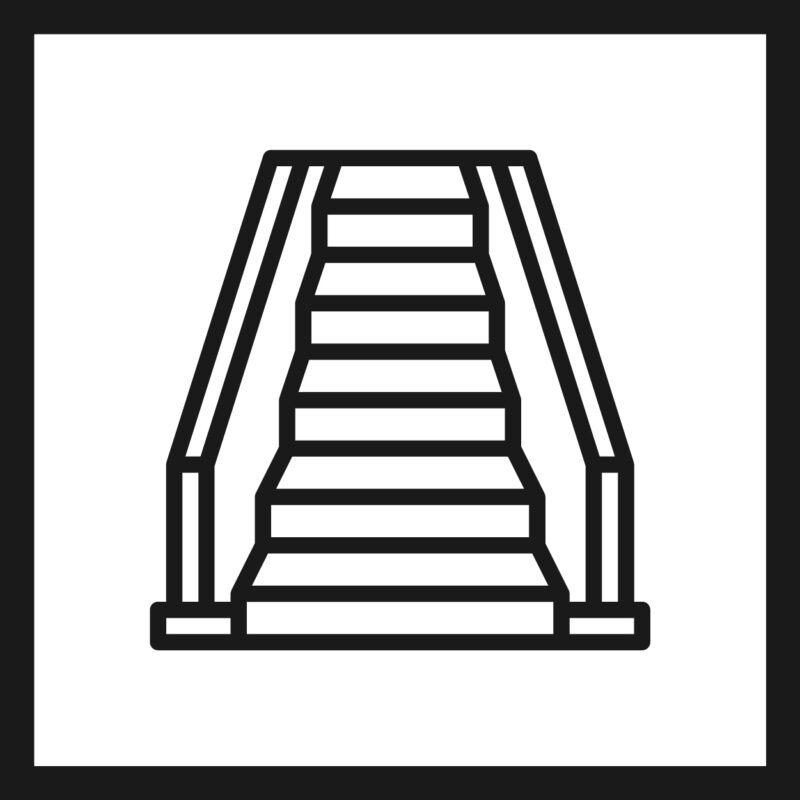 STAIRS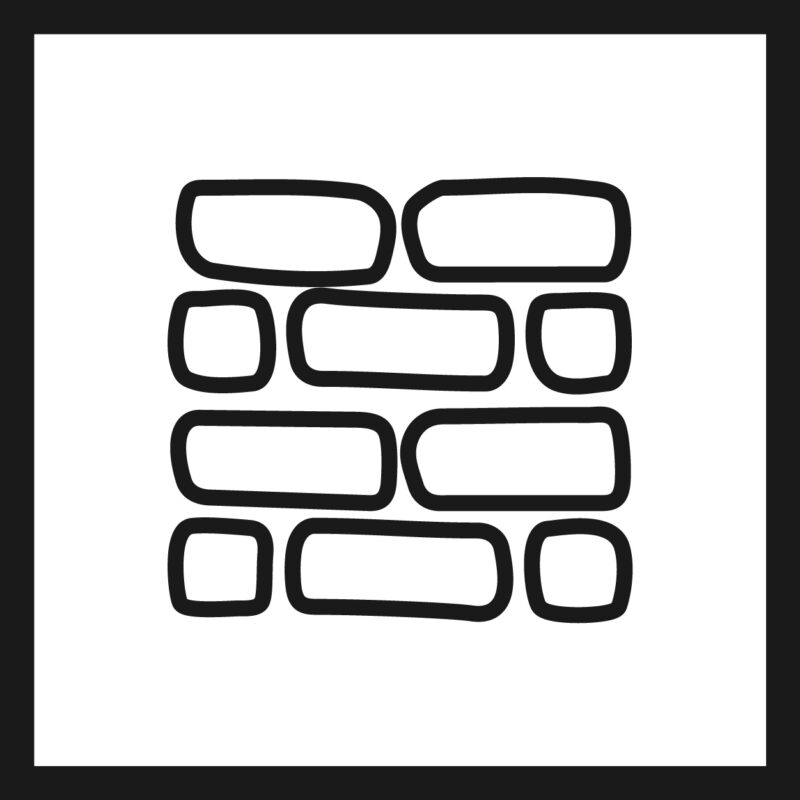 RUSTIC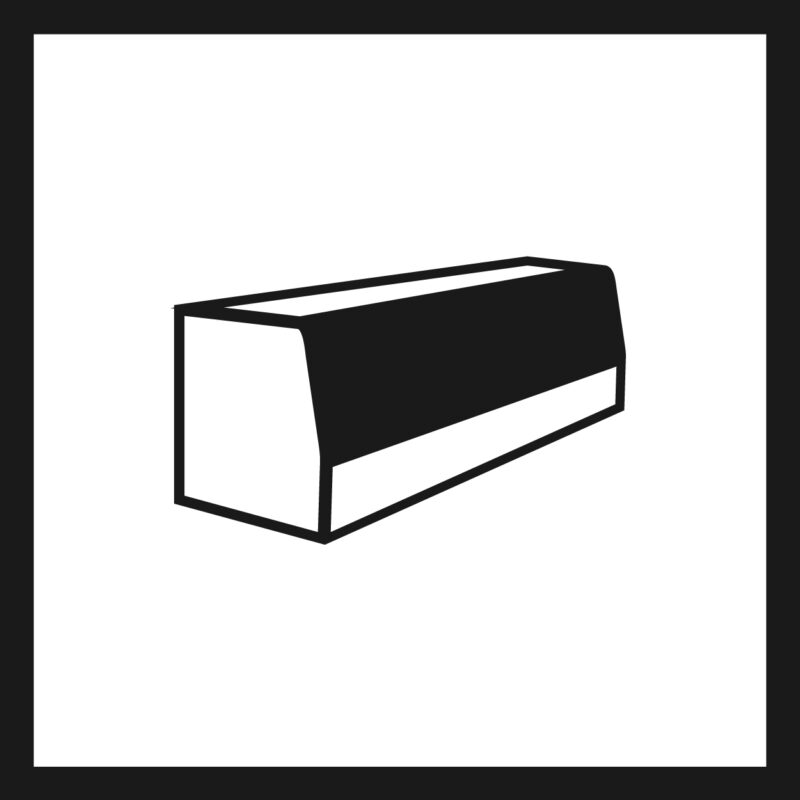 KERB

Smoothing of the material in order to represent a smooth texture with slight reflection.
Polishing process of the material surface to ensure a shiny texture.
Formation of small smooth and wavy reliefs on the surface of the stone through the execution of brushes under high pressure.
Creation of small craters, blasting silica sand against the material with an air gun, which highlight the color of the stone.
Application of an hammer called "Bujão" in the material to generate craters, randomly distributed on its surface.
Process of breaking the stone manually, in which the end result will be an irregular, chipped and natural texture.
This finish is applied so that the surface exhibits a texture with irregular reliefs and adherent texture.