NAB Ataíja Creme
The stone NAB Ataíja Creme is a limestone known by its beige tones. Occasionally, it shows both lighter and darker areas, and also a small amount of red dots.
Recommended applications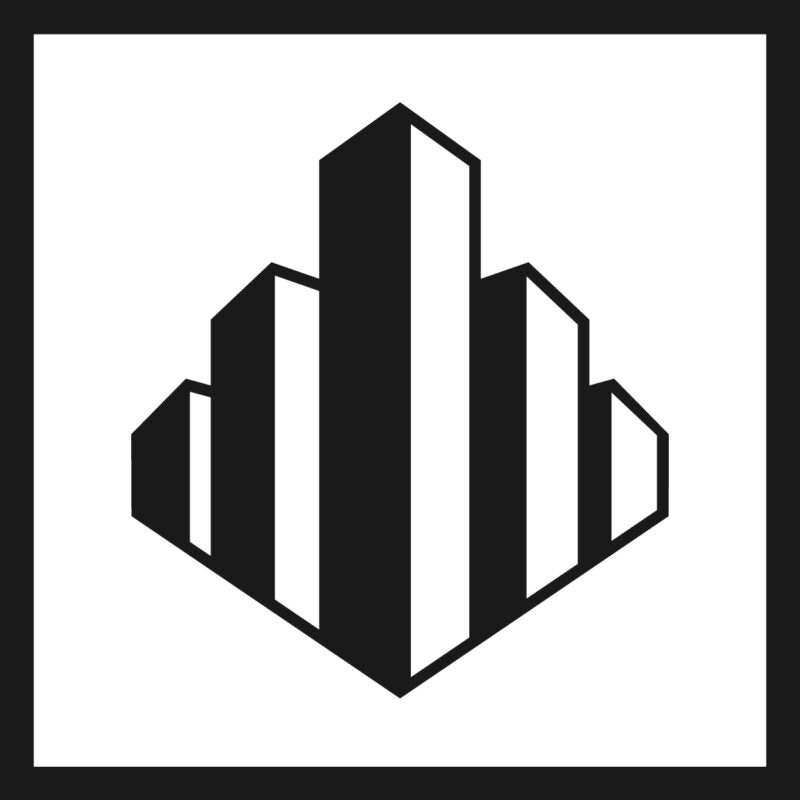 FACADES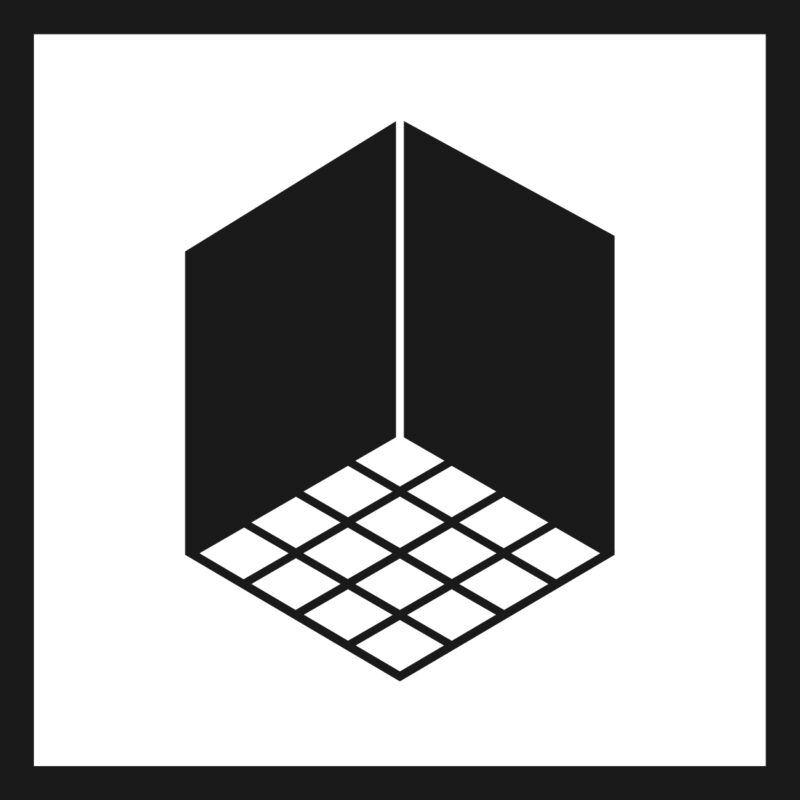 INTERIOR FLOORING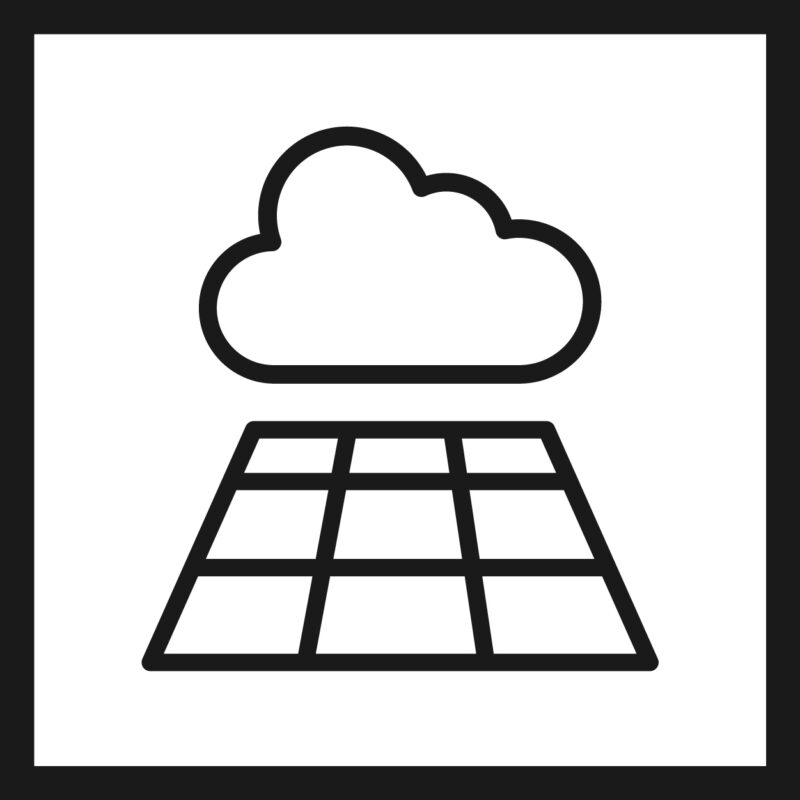 OUTDOOR FLOORING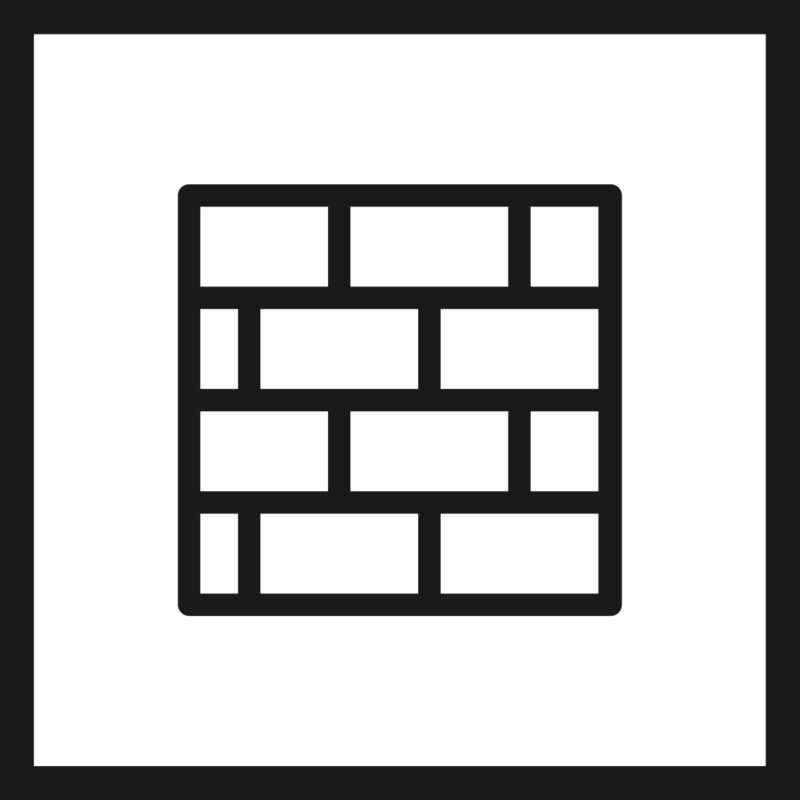 WALL CLADDING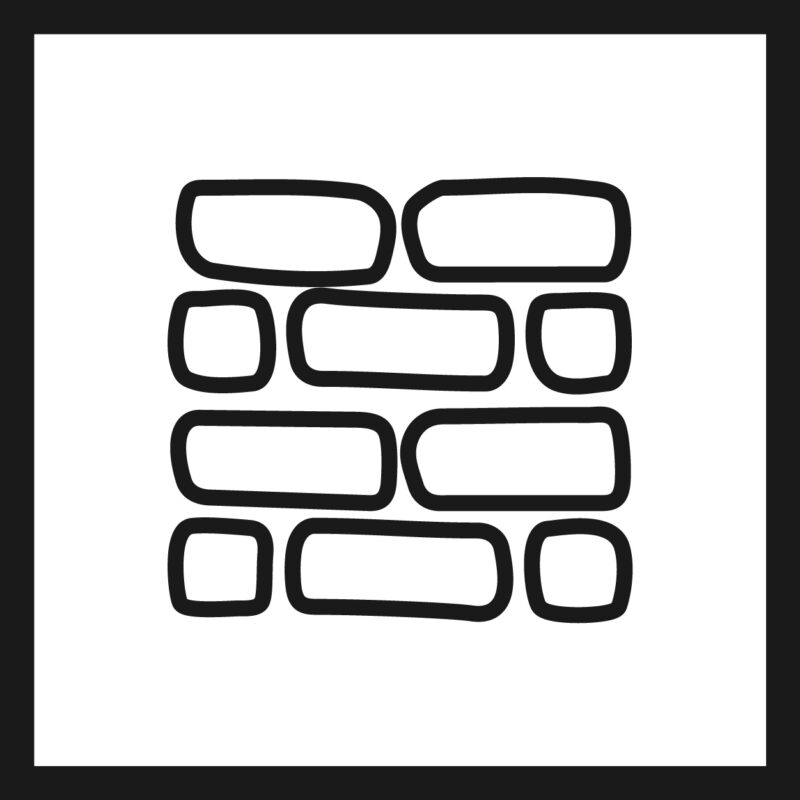 RUSTIC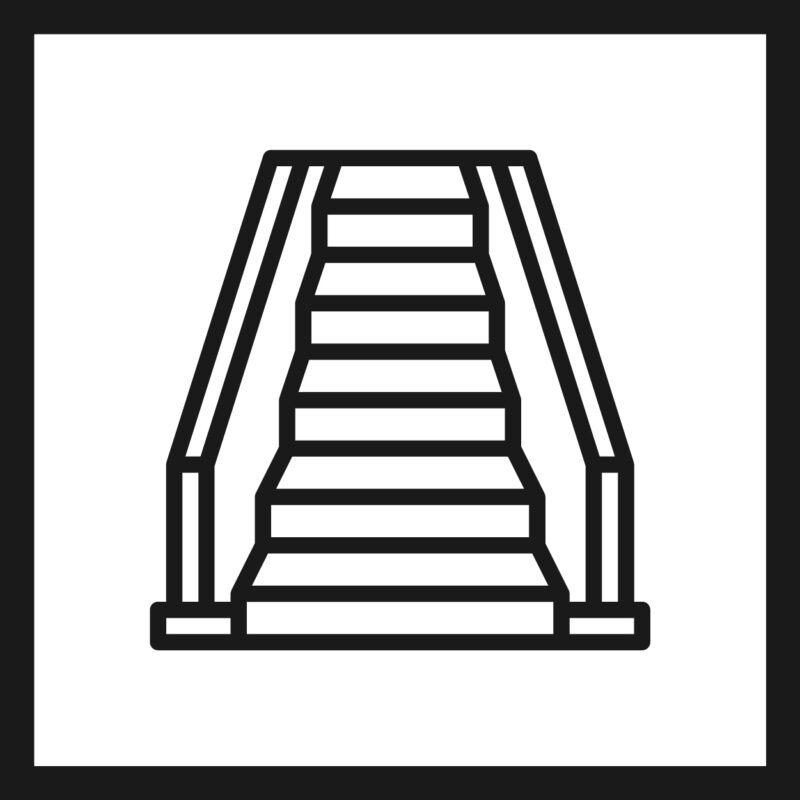 STAIRS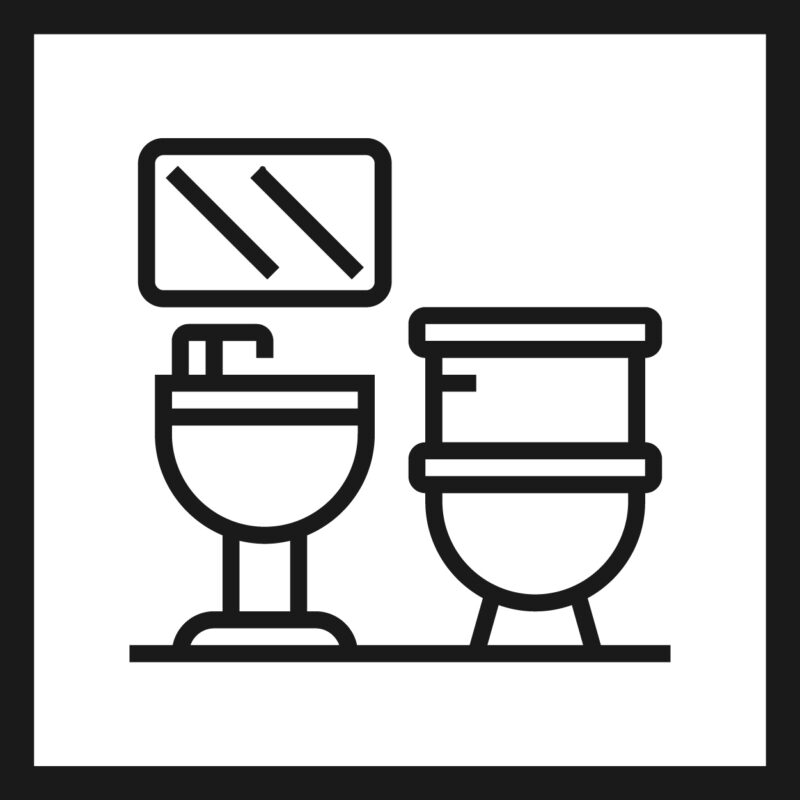 WC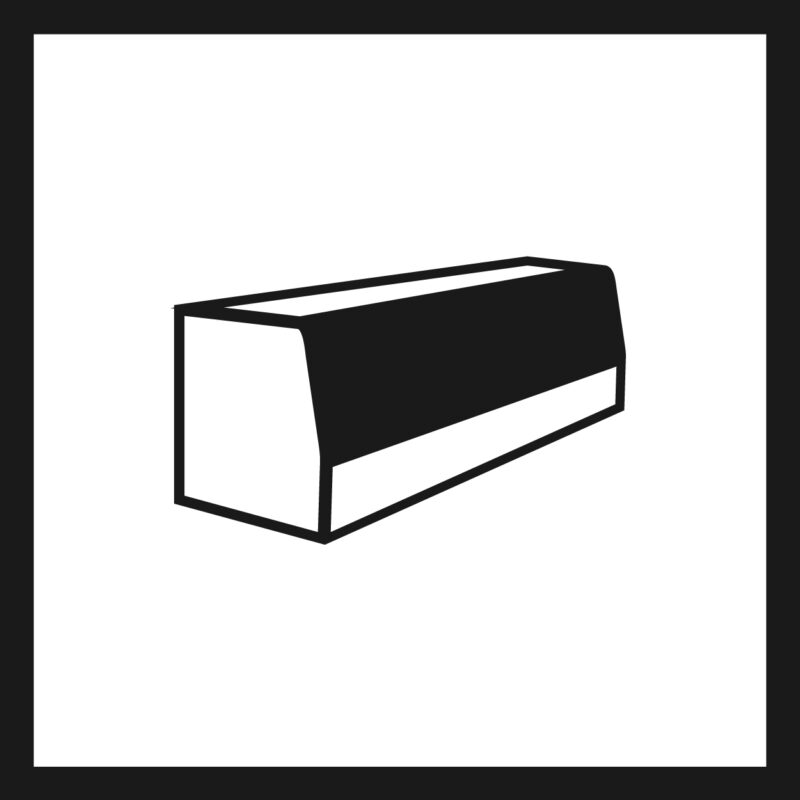 KERB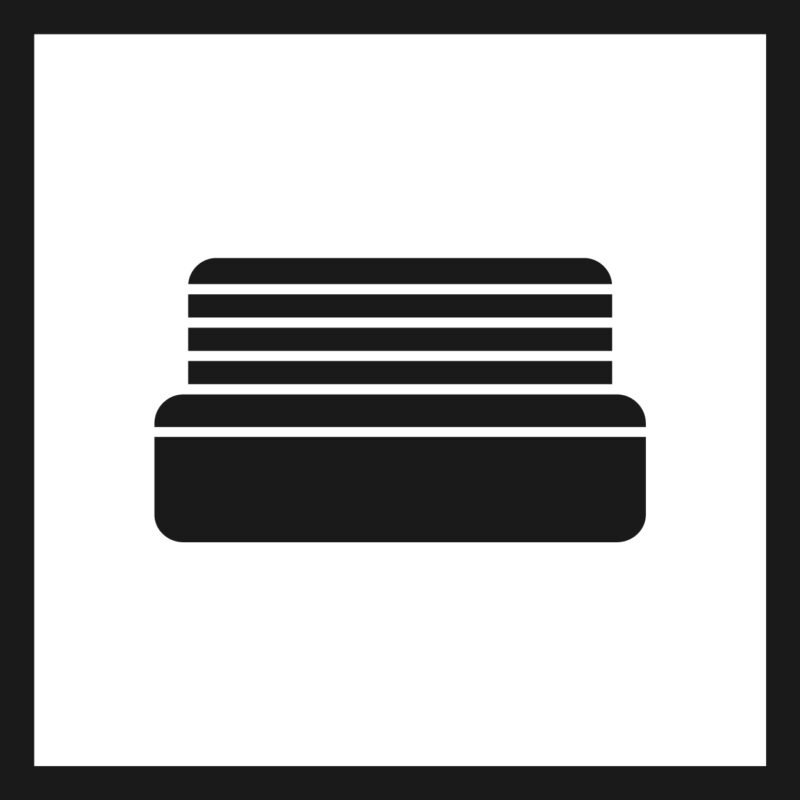 STREET FURNITURE

Smoothing of the material in order to represent a smooth texture with slight reflection.
Polishing process of the material surface to ensure a shiny texture.
Formation of small smooth and wavy reliefs on the surface of the stone through the execution of brushes under high pressure.
Exposure of the stone's surface directly to a high temperature flame in which the end result is a fine and adherent roughness.
Process of breaking the stone manually, in which the end result will be an irregular, chipped and natural texture.