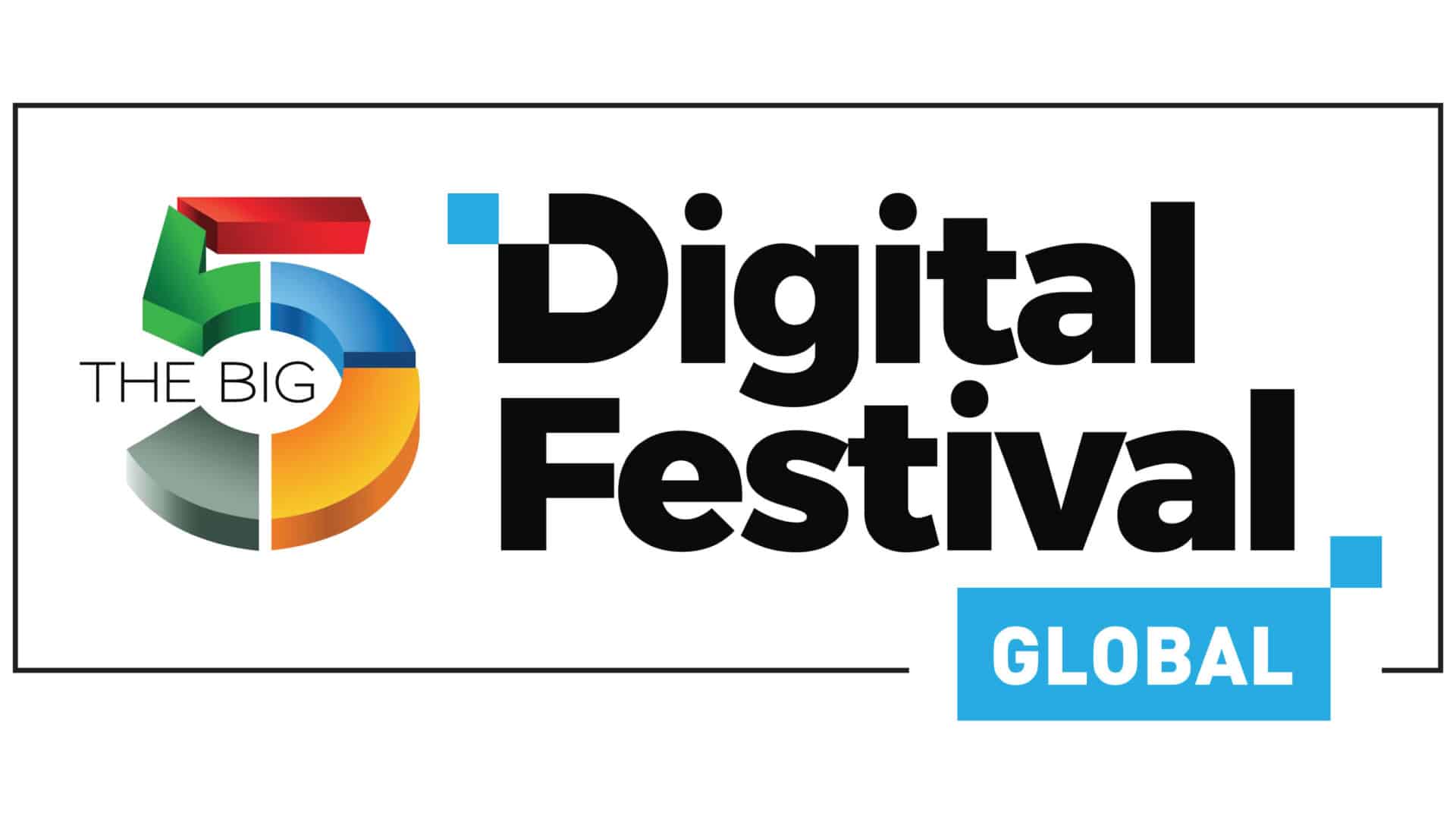 Natstone will be present at The Big 5, a world renowned event in the world of construction and innovation, in Dubai. With the Covid-19 pandemic, the event will be held through a digital platform where its visitors will be able to get in touch with hundreds of companies in the field of innovation, technology and construction, with access to a wide range of products and services.
In order to get in touch with the Middle East market, Natstone is betting again on a virtual stand format, with its variety of products and natural stone.
The Big 5 Digital Festival takes place between the 23rd and 26th of November. You can register for access to the event platform here.