It is with a great pride that Natstone sponsors the National Architecture Awards competition, an architecture award that distinguishes the best new construction works executed in the national territory with the purpose of encouraging and promoting architects and quality in architecture through innovation in construction and landscape valorization.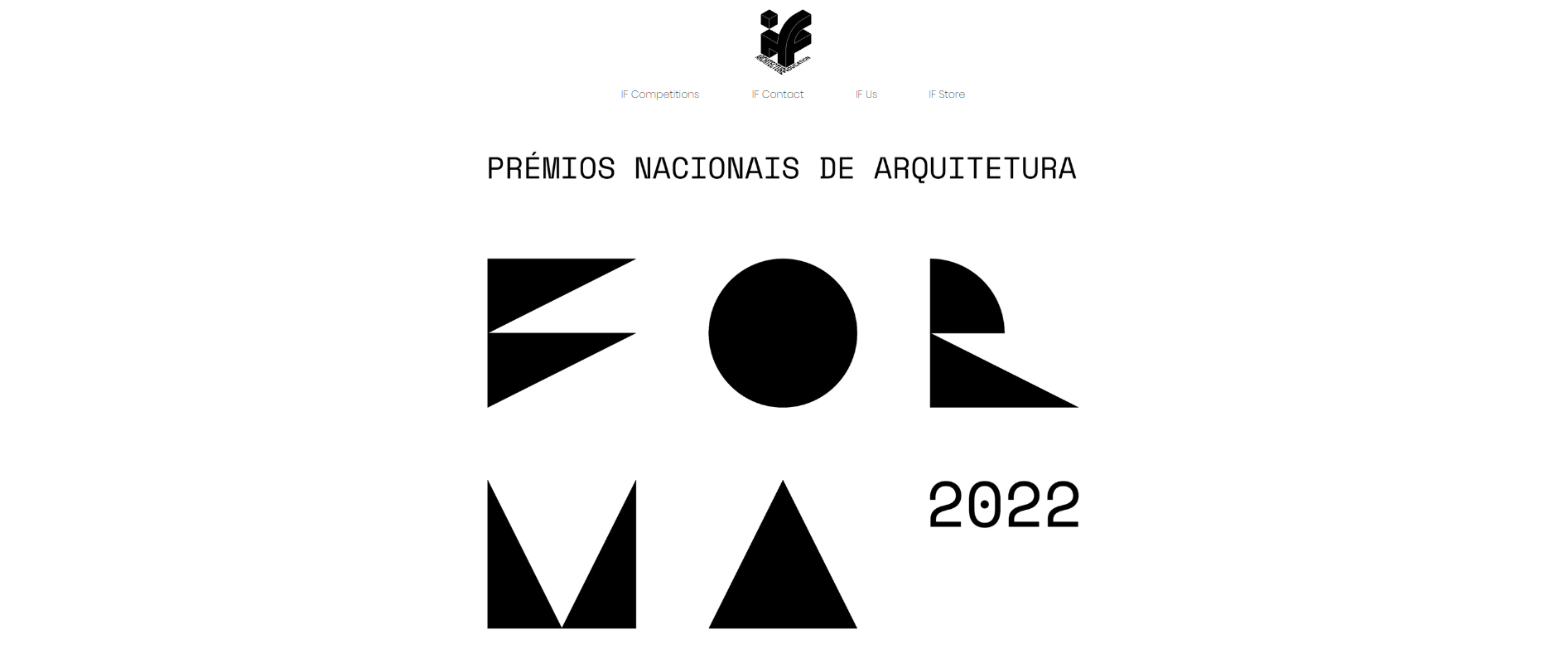 This competition will reward, the new construction works carried out throughout Portugal that stand out for their quality and uniqueness, and which have been designed by architects. Cycles of debates will also be promoted under the motto "a red line in architecture", which cover all the themes of the award categories in a different and more comprehensive view. Designers, public and private clients and users of the spaces will join in the debates cycles.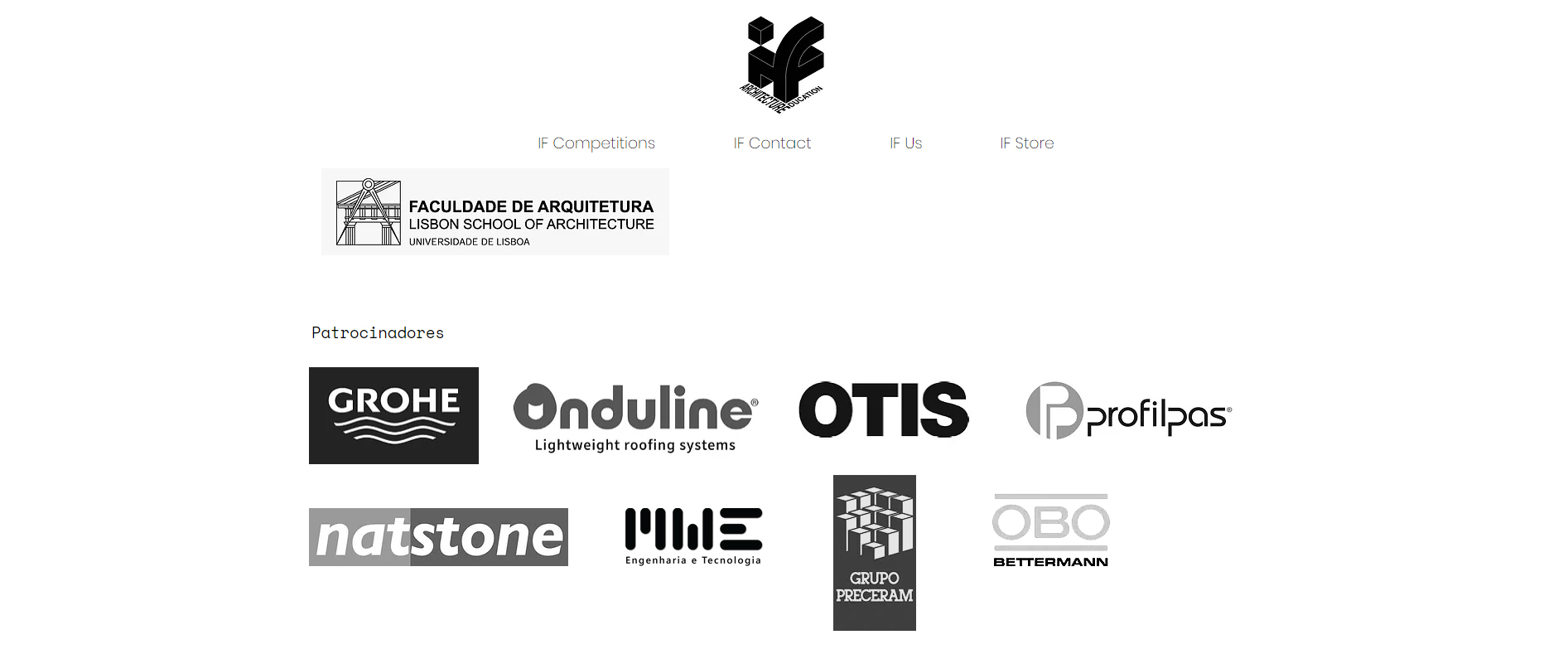 Partners:
Casa da Arquitectura – Edifício Digital
ULisboa | Universidade de Lisboa
Faculdade de Arquitetura da Universidade de Lisboa – Estudar (ulisboa.pt)
Torneiras e misturadoras, sistemas de duche, termostáticas e sistemas sanitários | GROHE – Grohe AG Company Page
Onduline, Telhados, cobertura, cobertura plana, terraço, impermeabilização, subtelha, isolamento, painel, isolamento térmico, eficiência energética, sustentabilidade
Elevadores | Escadas Rolantes | Tapetes Rolantes | Otis Portugal
Perfis para pavimentos, listéis, rodapés, juntas | En alumínio, metal, pvc (profilpas.com)
Página Inicial (mwe-grupo.com)
Preceram – Indústrias de Construção, S.A.
OBO Bettermann – Soluções para instalações elétricas | OBO