We modified the appearance of the cooking island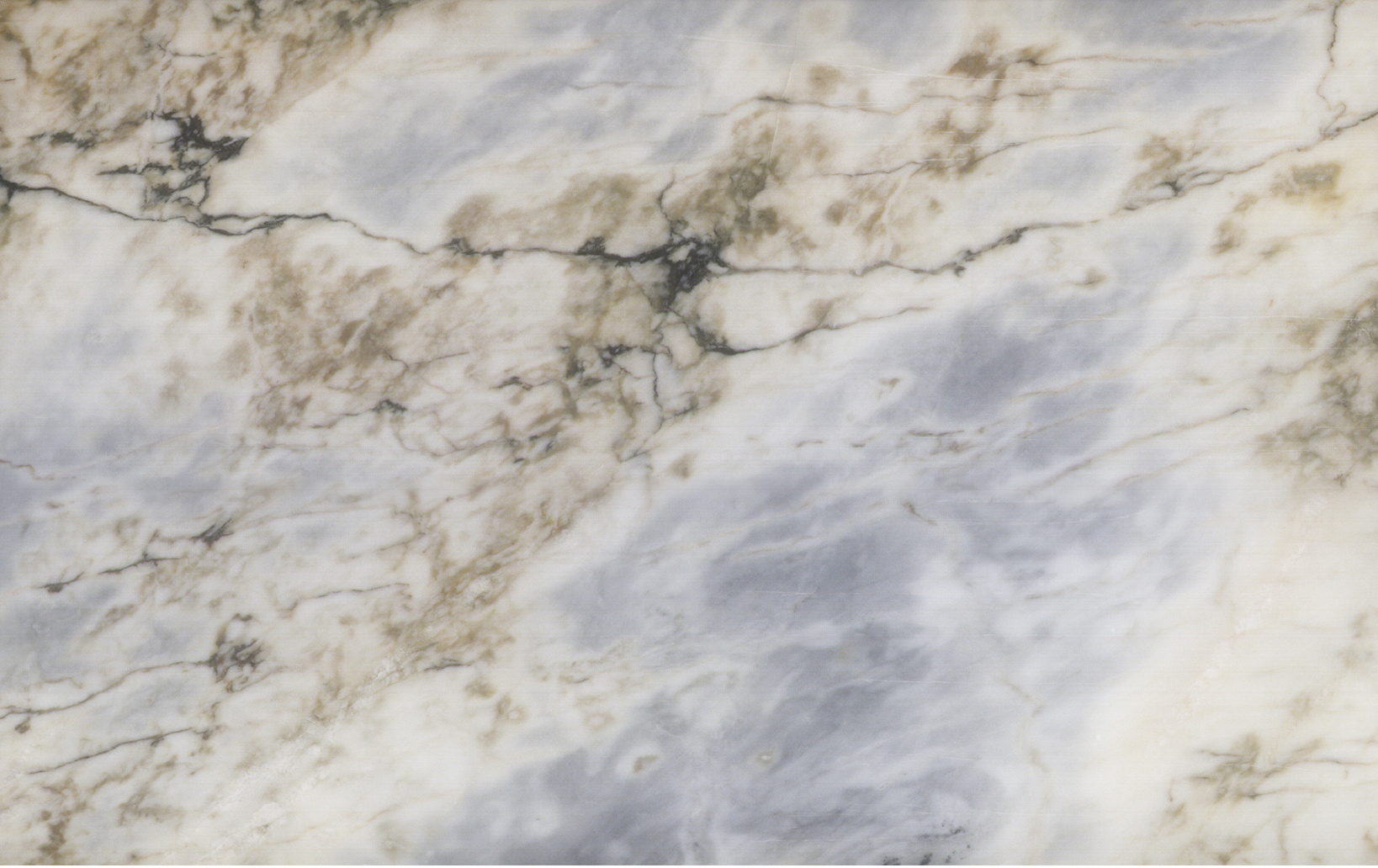 Look at the kitchen islands below to find a solution that suits you best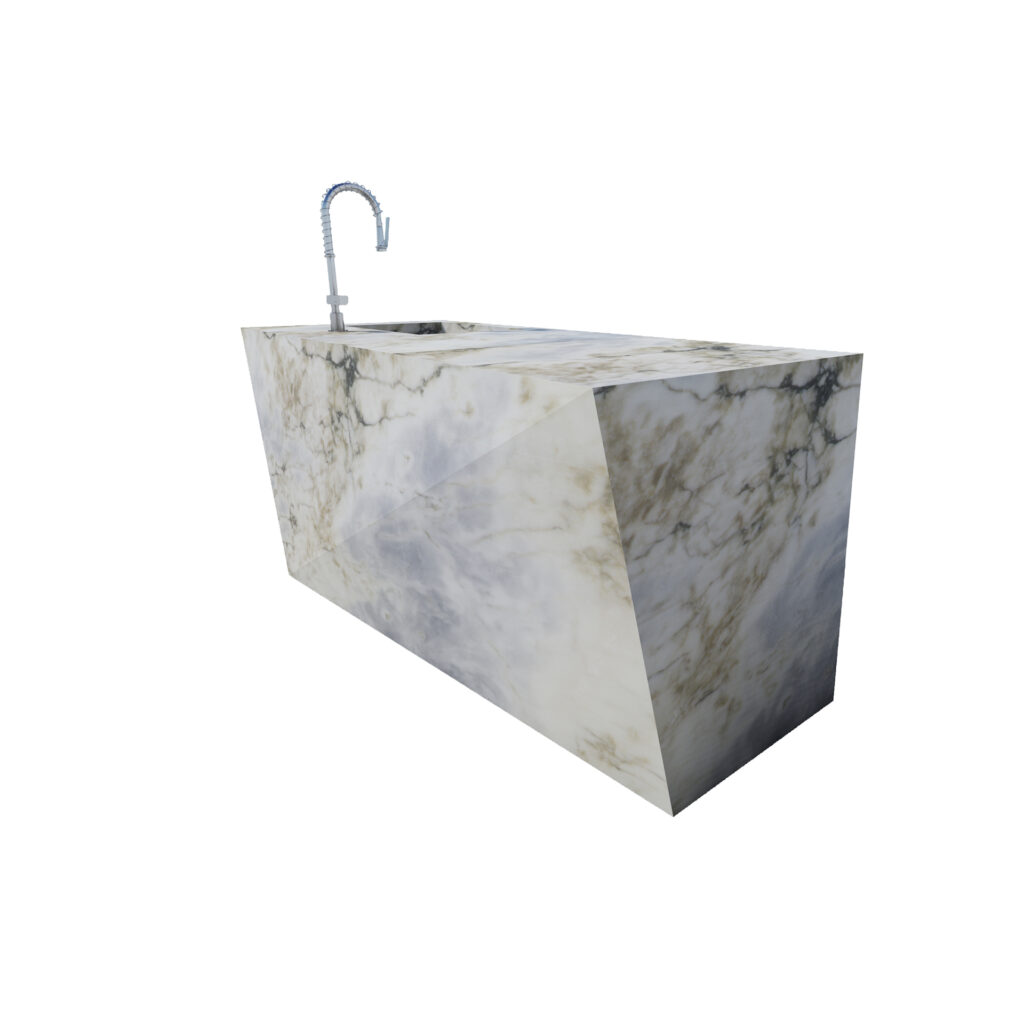 | NEZ |
This type of kitchen island comes in a variety of surfaces and colors.
Kitchen has a central element that defines the useable value it adds to a kitchen layout. This example of kitchen island ideas have become an essential feature for modern kitchen designs. It's the piece that brings everything together, that sits in the center and maintains an organized décor. It's a multifunctional element and it serves as a wonderful piece but it's also a great work surface.

NMN | Calacatta Gold | Calacatta IN
Creativity and the need to solve problems will always be variables combined with innovation. In this context, Natstone returns to bet on conceptual products that aim at the effectiveness of natural products.