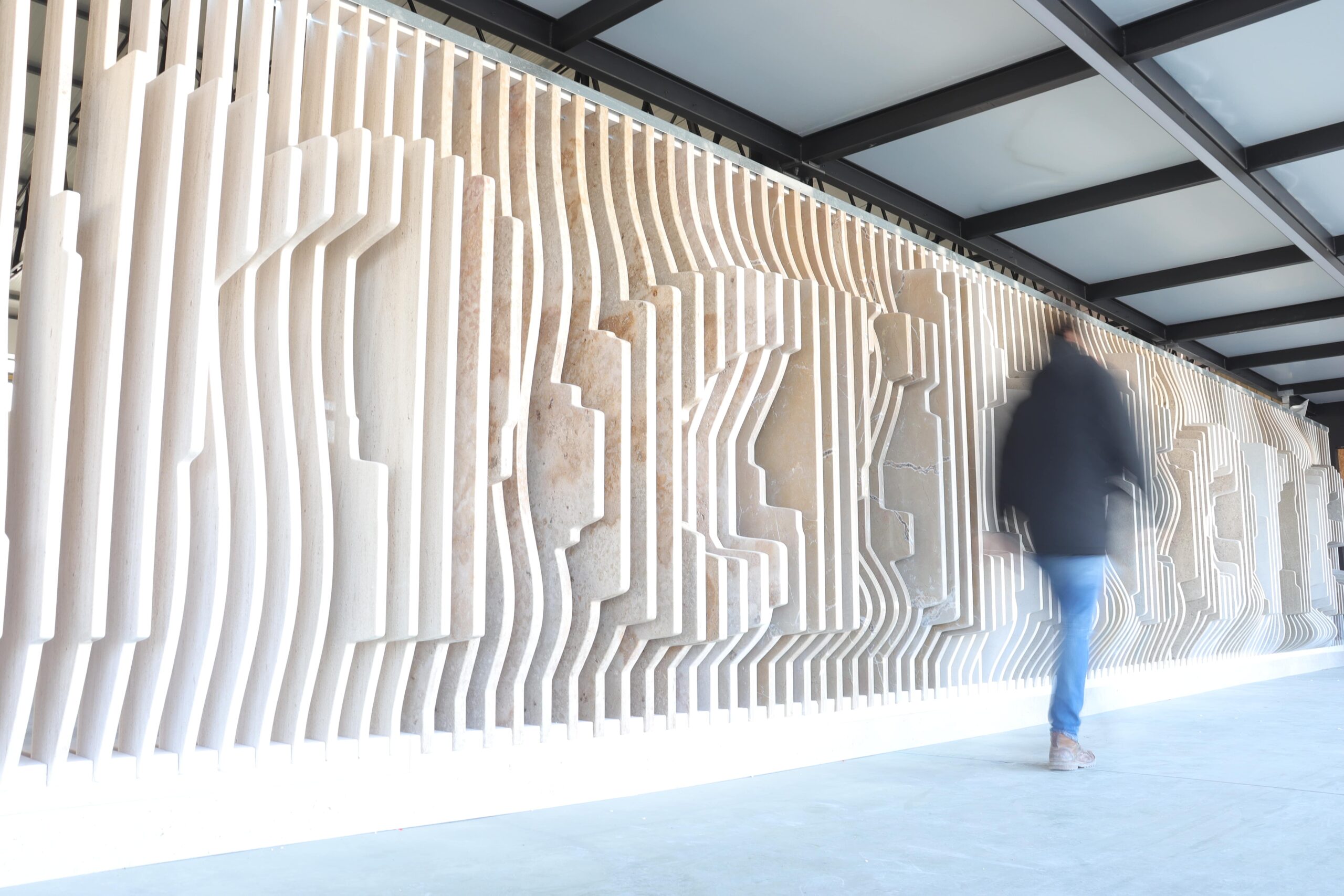 Since its foundation, Natstone has cared for the notoriety of portuguese natural stone and its immense potential, namely, in its transformation and application for design and architecture. We often have a reflection on how such a massive, colossal and primitive material can become something so fragile, sensitive and, consequently, interesting. Limestone is made of these particularities. No composition is exactly the same, whether it's a material with more or less grain, fossils and in some cases, veins and crystals. And this is extraordinary.
It was with this inspiration that we thought of a concept that would show the human vision what natural stone really is, and how its irregularity becomes such a peculiar and interesting art form. Basically, we studied a hypothesis to show a greater variety of natural limestone, of different tones, with irregular grain and veins and all possible finishes. We call this concept "180 Layers of Stone", which, as the name implies, is about 180 layers of various types of stone accompanied by their most used finishes.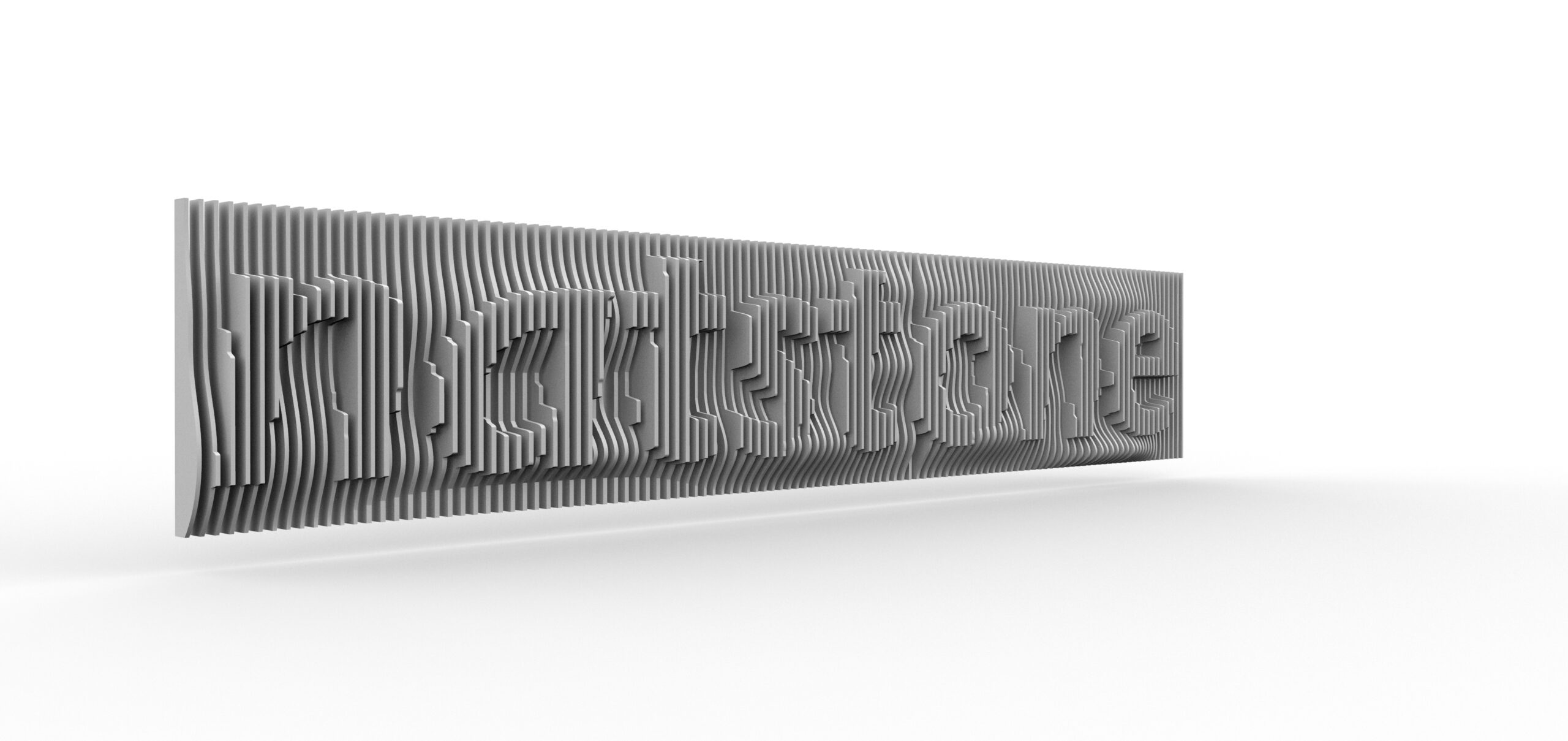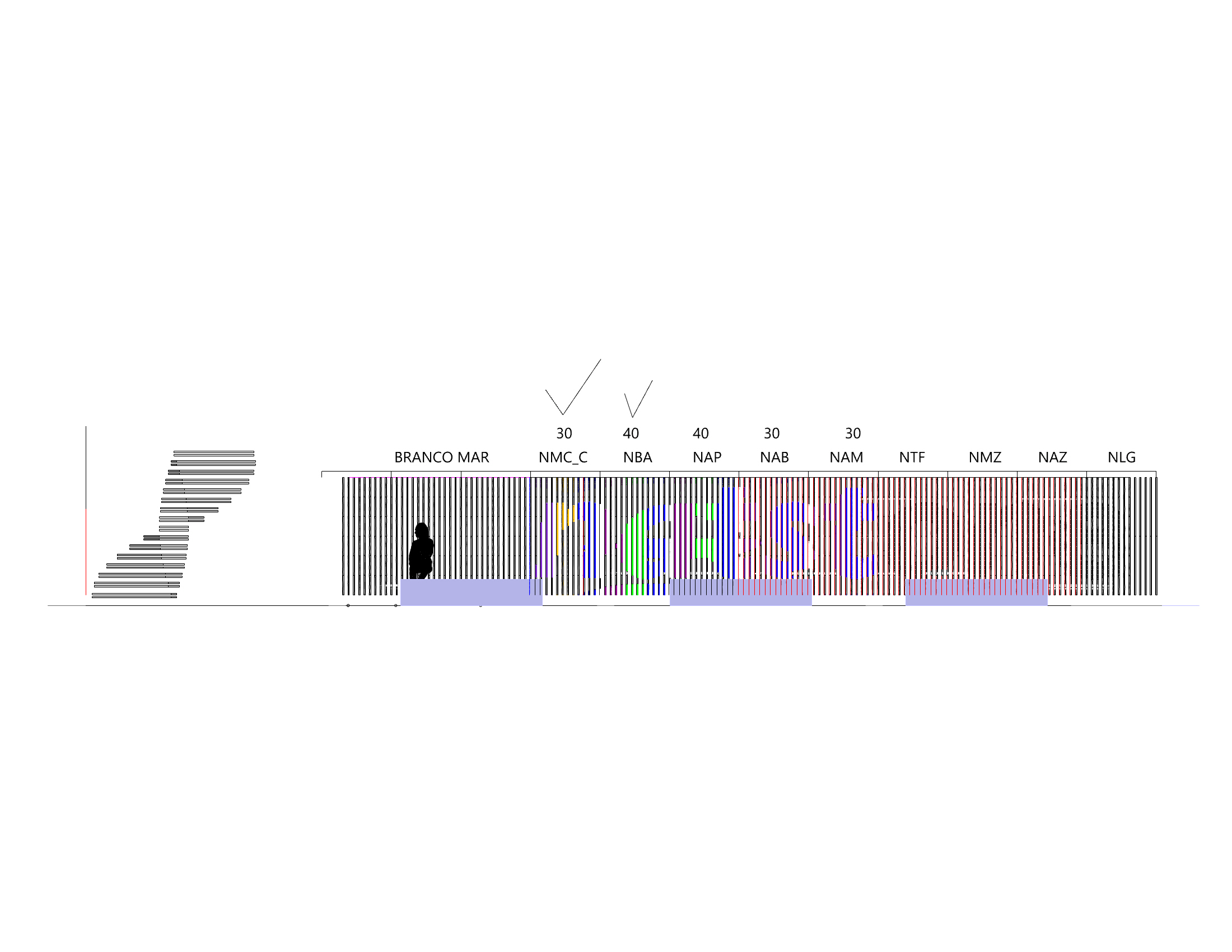 The architect responsible for the project, Diogo Malanho, spoke about the importance of this project for the future.
"In the end, this stone wall was the best solution to implement in our showroom, in order to prepare a new experience for its visitors. In total, there are 180 slabs from various types of stones that we sell, with a dimension that serves the human vision well and that allows exploring the texture of its finishes, through touch. Consequently, we also show a concept of parametric architecture from the combination with Portuguese natural stone. " – Diogo Malanho, Head Architect at Natstone.
From the creamier stones – example of NMN and NMC – to the bluest or grayish ones – such as NLG and NMZ -, and even the limestones with more veins and crystals – NBA and NAP – together make up this unique structure. Throughout its structure, through the union of these layers of natural stone, stands the company logo that somehow symbolizes our history and how it was born in the heart of the Estremadura Massif, as if each piece symbolized a landmark of the company.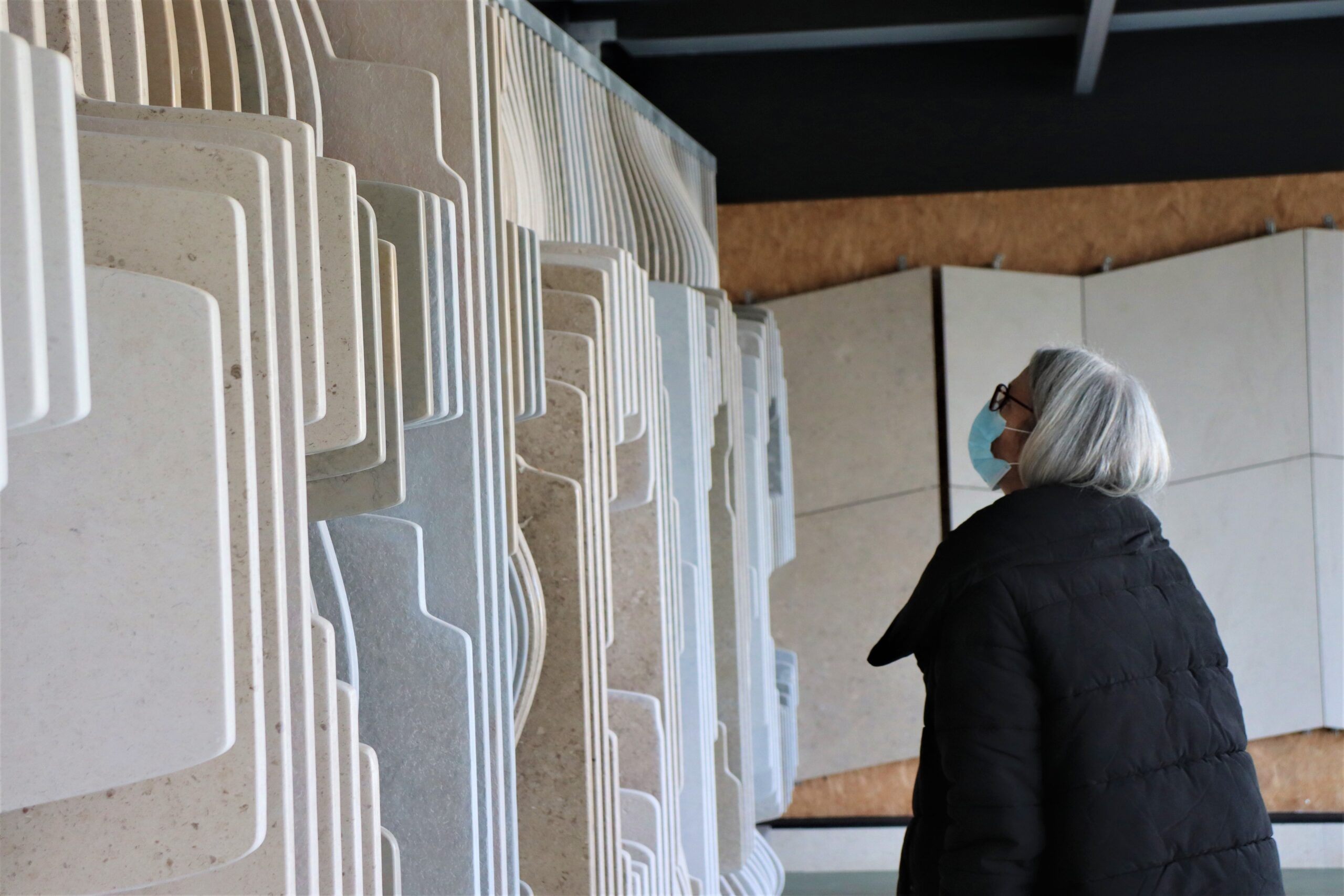 Natstone is made of these things. Creativity, passion, methodology and pride in transforming elements that Nature has available to Man since its creation.